Discover more from Mike McCoy
Insights Into The World
Automation & Touchless Technologies Influence on the Restaurant Industry
What different tools businesses and customers will favor for eating out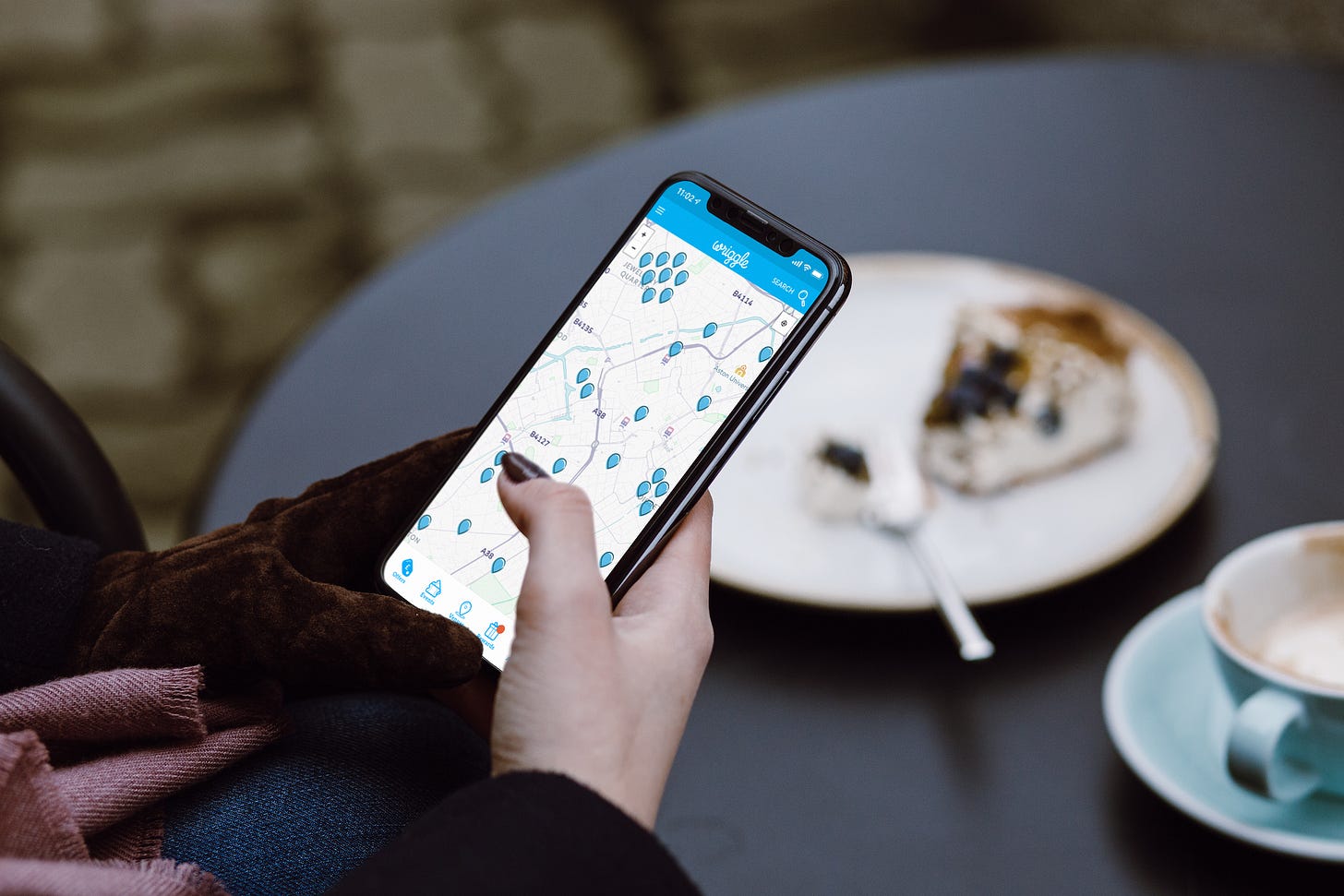 The other day I pondered with friends on what our world is going to look like once most people are released from isolation into their everyday lives and businesses are able to function in a free marketplace. Some of us may believe things will go back to normal, but I see our society acting very differently.
The process of opening and closing doors, interacting with friends and strangers and even deciding what to do for entertainment will be drastically different in the future as a publicly available vaccine COVID-19 may not be distributed until January 2021.
I believe it will be the automation and senortechnology companies that see a big rise in usage of the next year. We see shifts globally now as videostreaming services, food service apps and on-demand logistics companies are all seeing huge numbers of users. Users being more "hands off" in their every day lives as a current need.
For example, lets look at the restaurant business: A restaurant opens up, and demand for food outside of the home is booming with everyone back.  There are going to be laws and restrictions of how many people can be seated at each establishment and reservation apps such as Yelp and Resy will be forecasting demand like never before.
Restaurant owners may cut the size of their physical space as the real estate may be too expensive for the lower influx of customers they are allowed to have post-corona. Splitting off room for seating and using the other half for take-out application delivery drivers to distribute. Expect more analytics jobs to boom for restaurants and application companies to get deeper insights and more user data grabs. Creating loyalty/reward incentives that pay customers for their feedback may be a top business model.
Automatic door openings will be favored by those nervous about touching door handles. QR code and Scannertech will be key in verifying reservations, what meal a customer has ordered on their personal app and their preferred method of payment digitally. Apple Pay and their competitors will profit.
Touch-board restaurants like Chipotle, Subway and Wawa will get rid of their devices to go towards an application and mobile-friendly option to prevent spread of people using a public keypad. Call-in services at most shops will go up.
Dishes will need to be washed, floors will need to be mopped. Automation cleaning technology such as Dishcraft (priced at $14-$20K/year) and Avidbots for floor cleaning may be a way to cut cost and save time for companies.
The demand for certain foods will shape an economic conundrum. Asian food in the states may be looked down upon in the states. American food in the east may be viewed as unsanitary by their local customers. Restaurants who adjust and pivot to the new social norms will benefit greatly.
All of this is of course theory, and I am just speaking of a fraction of the logistics nightmares for this particular industry. However all of our 'normals' are going to be flipped upside down.
The companies who incorporate automation and technology in a user-friendly way, just may make it out alive.
____________________________________________________________________________
If you found this newsletter valuable please subscribe to this page!
If you're already a follower of my updates, I would appreciate it if you share this with people who may find my posts interesting. Feel free to reply to this email with comments, questions, or feedback.